Cleaning srvice
Intermark Relocation has been working with expats for over 30 years and as an observant service provider, we thoroughly understand your needs, particularly, your expectations regarding cleaning.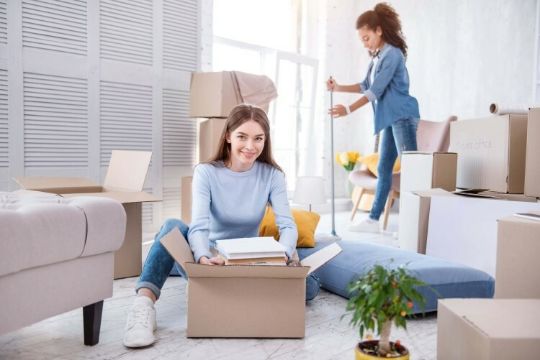 APARTMENT CLEANING
One-time cleaning.

Cleaning services for special occasions.

Regular cleaning.

Cleaning services on a regular basis.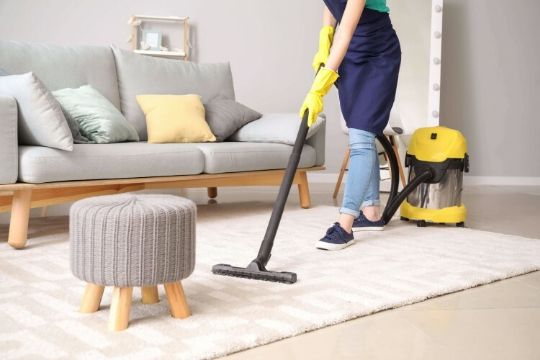 MOVE-IN & MOVE-OUT
When providing move-in and move-out services, our primary goal is to provide a hassle-free experience for clients.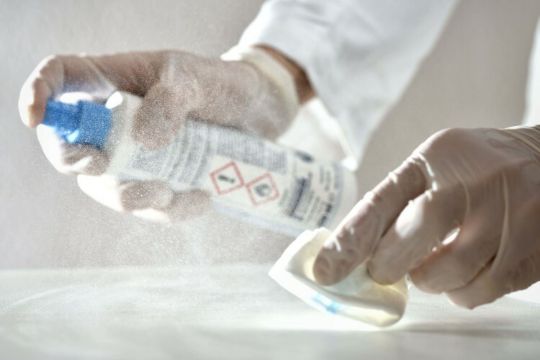 COVID-19 DESINFECTION
Covid-19 disinfection service minimizing infection spread possibility.
DRY-CLEANING
We propose the dry-cleaning of carpets and upholstered furniture.
You may give your favorite things a new life by using our dry-cleaning service.